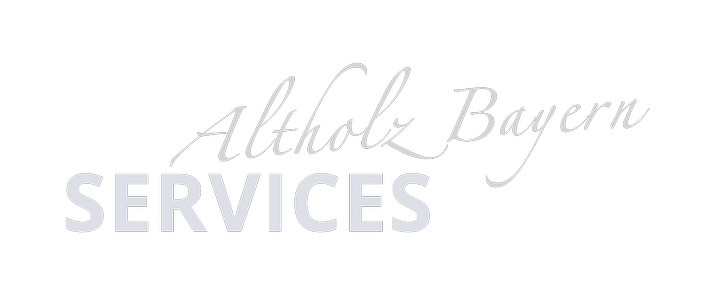 ACCORDING TO YOUR REQUIREMENTS - YOUR INDIVIDUAL ORDER
Our materials are as individual as our customers.
No board or beam is like another supporting the rich variety of customer requests and tastes.
For a small fee we will offer individually preselected woods from our packages according
to your special project requirements.
SAMPLES

We will be happy to send you our standard sample book or, in individual cases, specific samples for a nominal fee. You can leaf through our company brochure online or download it in the
CATALOG
section. We would be happy to send the brochure to you. Please use our
request form
for this.
STORAGE

On request, you can store your selected goods with us until your desired delivery date. The storage fee is calculated per commenced m³ volume or part thereof and is due upon delivery.
DELIVERY
We deliver your order directly to your door. Please inquire about delivery times and terms and conditions via our office and in our general
terms&conditions
.